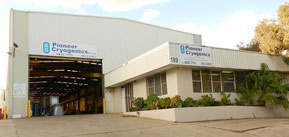 Pioneer Cryogenics is a highly experienced, 100% Australian owned, manufacturer of quality cryogenic storage and transport solutions. Comprising qualified professional engineers and highly experienced cryogenic and pressure vessel fabricators...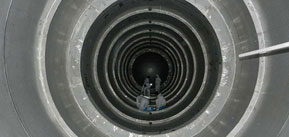 Pioneer Cryogenics has design capabilities covering many pressure vessel codes including AS1210, ASME VIII, and EN standards to name a few. We have our own in-house engineering capabilities, and also have associations with some of Australia's most...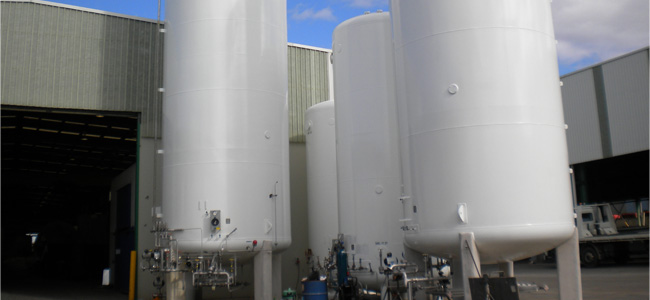 Pioneer Cryogenics can manufacture a broad range of cryogenic storage and transport equipment, for a wide variety of applications. Our primary focus is on Cryogenic Storage and Transport equipment, but we would be happy to discuss...