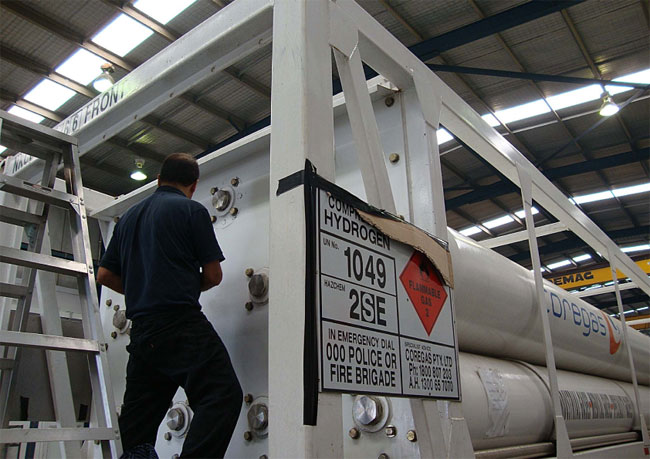 We can undertake any repairs associated with cryogenic and pressure vessels and transport equipment. From minor valve leaks, to full servicing and everything in between. Some examples include:
Valve servicing
Pipe repairs
Vacuum troubleshooting and repairs, including inner vessel leaks
Reinsulation, re-evacuation and insulation revitalization
Corrosion repair, protection, and painting
Coordination of statutory inspections and testing such as CSC for Intermodal Containers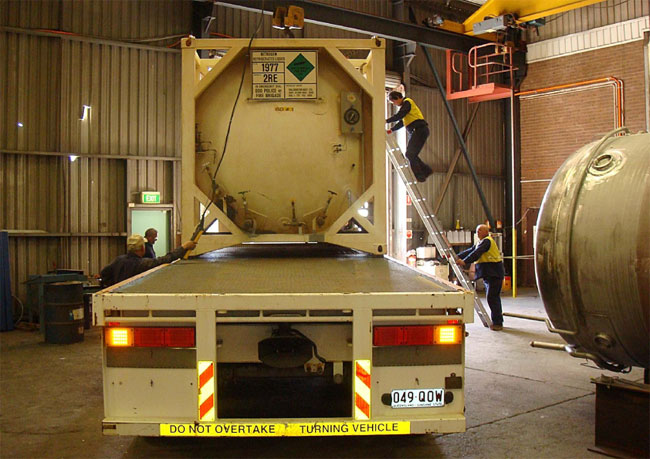 We can also provide vessel and pipe cleaning services. We understand the limitations of various cleaning processes, and can advise you on what is possible, or what needs to be done to achieve the best results.