Our people are our most valuable asset, and are the reason why Pioneer Cryogenics can consistently deliver quality products.
Our team is dedicated to meeting your every need, and we are more than happy to work closely with our customers to ensure the right solution is delivered.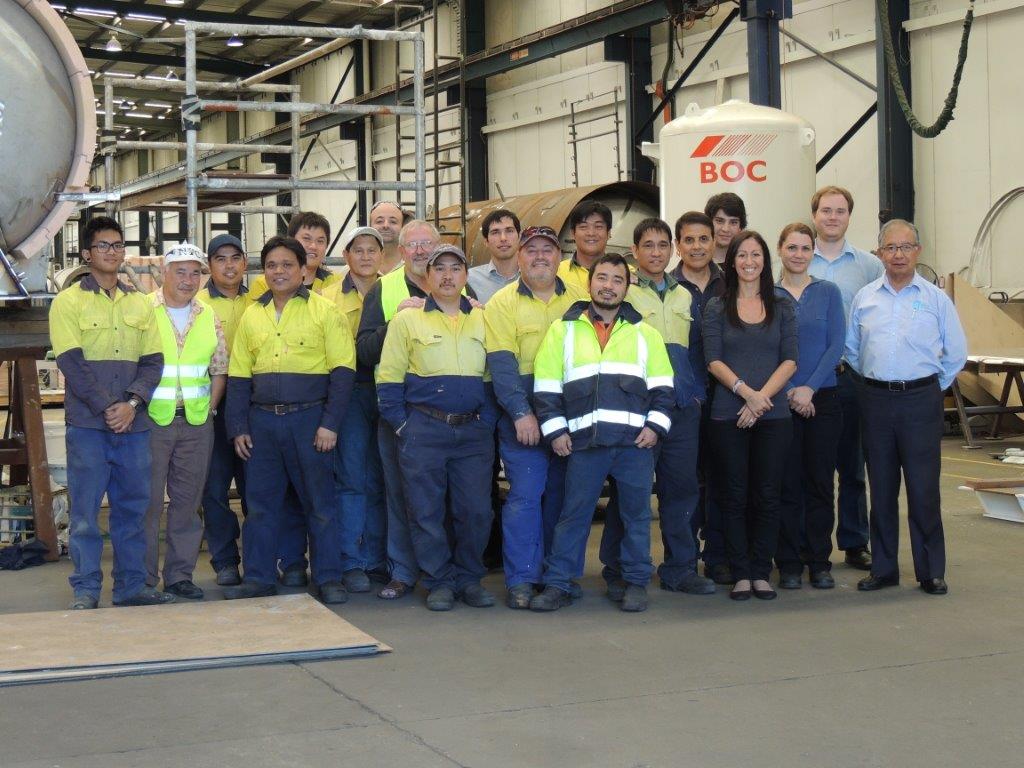 We understand that our customers have customers too, and if we don't deliver, then you can't deliver. With this in mind, we will always strive to meet our commitments and adapt to meet your needs.
The design and fabrication of all of our cryogenic storage vessels and transport equipment, is undertaken by highly experienced professionals and tradesmen, who have proven workmanship of the highest quality over many years.
Most of our fabricators have between 15 and 25 years experience in the industry, however some of the Pioneer Cryogenics crew, have over 40 years experience, and were involved in the establishment of cryogenic equipment manufacturing in Australia. We also maintain links to external experts and consultants with world renowned reputations in their fields.